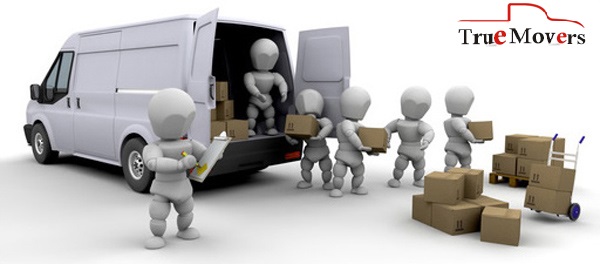 When you are planning and preparing for relocation to a new house or office, the stress is bound to capture your mind. However, if you plan things, you can get rid of this stress or anxiety.
Here are the key things to plan when you are moving or relocating.
Label the Cartons or boxes
Pack or wrap the specific household items in separate cartons and boxes and Label them accordingly, i.e. Kitchen stuff, Bathroom stuff,
Hire a Packers and Movers
You must hire a trusted and experienced Movers and Packers in Hyderabad, or any city you live.
Buy the Packing Stuff in Advance
Do not run around at the last moment of buying the packing stuff, i.e. Small or Big cartons (boxes), packaging tapes, thermocol, etc. Buy all these stuff in good quantity well in advance, so that you do not have to run around when they are in shortage.
Keep those things at one place, which you may need first after reaching
Keep those things handy and at one place, which you require first after reaching your new house, i.e. house keys, toilet paper, medicines, etc.
Go for Trusted Relocation Service
Finally, if you are hiring Movers and Packers in Hyderabad or any other place, you are staying; you must make sure you hire a trusted and reputed one. Don't rely on strangers to carry your valued household stuff. Hire a moving service, which you can trust upon for safe and secure shipping of your household stuff.